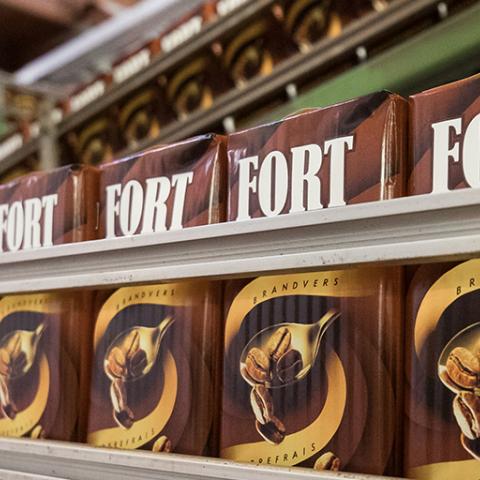 EXPLORE BEYERS' OWN COFFEE BRANDS
We invite you to discover our Fancy Labels and find a coffee solution that fits your needs. Every one of our coffee brands is unique and has its own heritage, being actively sold in outlets in Europe and beyond. Each can be flexibly incorporated into your business as a fast and accessible plug into your coffee category. You can find all possible packaging types in our product assortment. Like always, we work as cost-efficient and sustainable as possible. No matter the brand, we deliver results meeting the highest quality standards.
Beyers
Beyers Koffie is a well-established name within the Belgian coffee industry. We combine passion with craftsmanship to take coffee further. Find true Beyers heritage in a delicious cup of Café d'Anvers.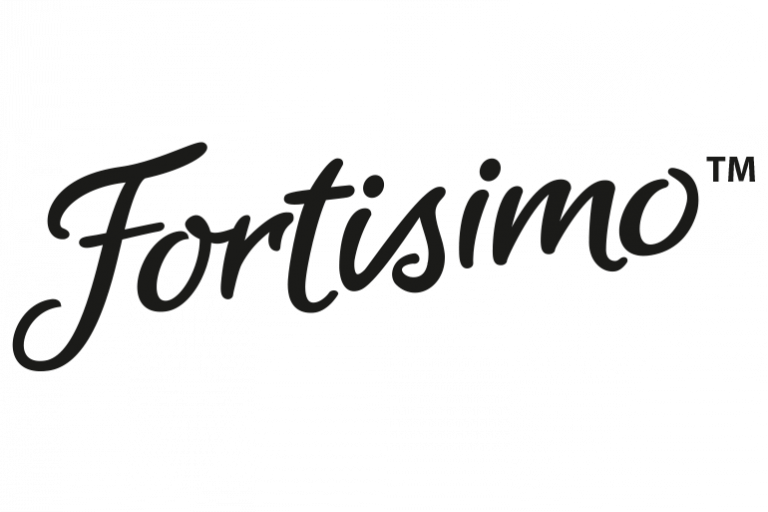 Fortisimo
Fortisimo™ focuses on value-for-money Nespresso® and Dolce Gusto® compatible capsules. Our assortment also includes a selection of pads and beans.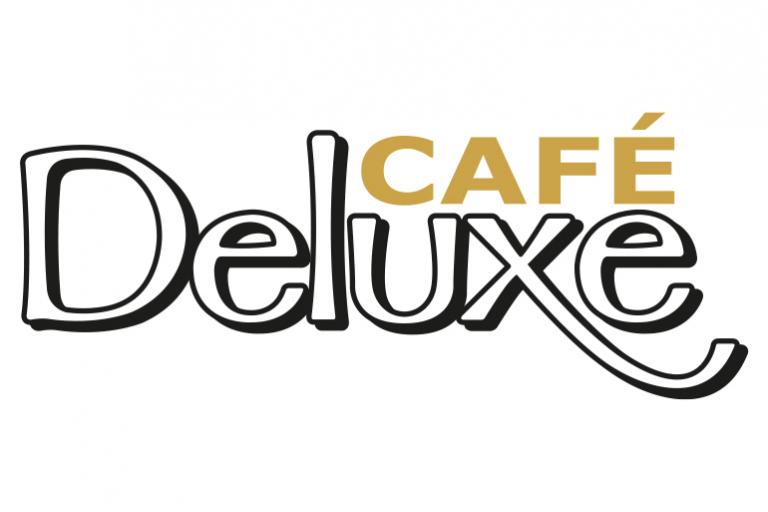 Café Deluxe
A deluxe moment in a pad. This brand is available in multiple different packaging formats, holding up to 100 pieces each.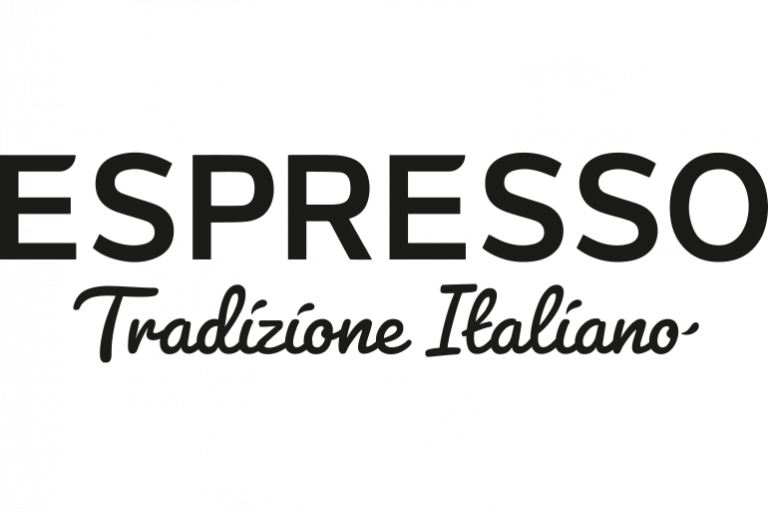 Espresso Tradizione
Espresso Tradizione is an assortment of entry price coffees with a real Italian taste. Explore our pads and capsules crafted with respect for the artisan coffee tradition.
Metropole
Metropole is all about delicious coffee in value for money packaging. With a fantastic reputation, Metropole is a real blockbuster in everyday coffee consumption.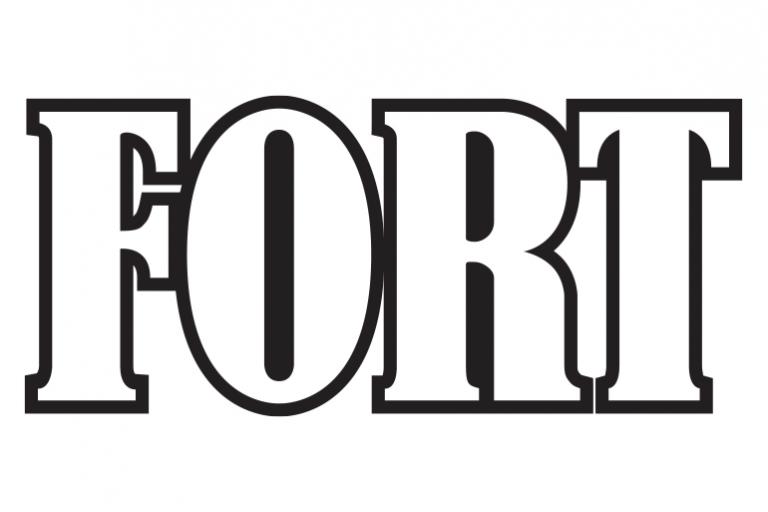 FORT
FORT is a traditional filter coffee with intense flavour and regional character. This legendary brand was founded in 1928, and is still roasting according to its original recipe.
We keep striving for more sustainable coffees.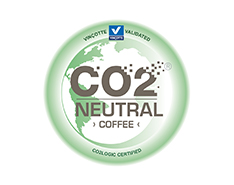 Since 2014, Beyers has fully offset its CO2 emissions caused by the gas consumption of our roastery in Puurs-Sint-Amands, Belgium. And from 2015 on, we offset our entire supply chain from farm to gate. We are continuously pushing what is possible and already produce all our coffees CO2 neutral. Our goal is to set an example and reduce our footprint by providing you with more sustainable coffees.