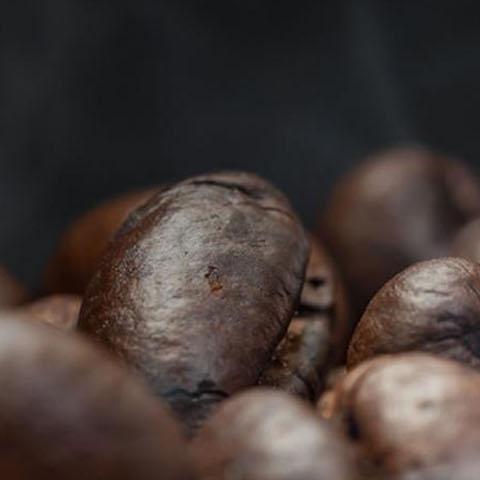 Smarter, tailor-made and more sustainable coffee choices
Beyers' rich history of roasting coffee has resulted in unprecedented expertise and agility, allowing us to answer your every demand. We are one of the world's leading coffee roasters, serving major private labels and roasting companies in Europe and beyond.
We are here to take your private label coffee further. Our continuous drive for packaging innovation, our wide range of sustainable options and our unlimited offer of bespoke blend creations makes us a one-stop-shop for your private label coffee products.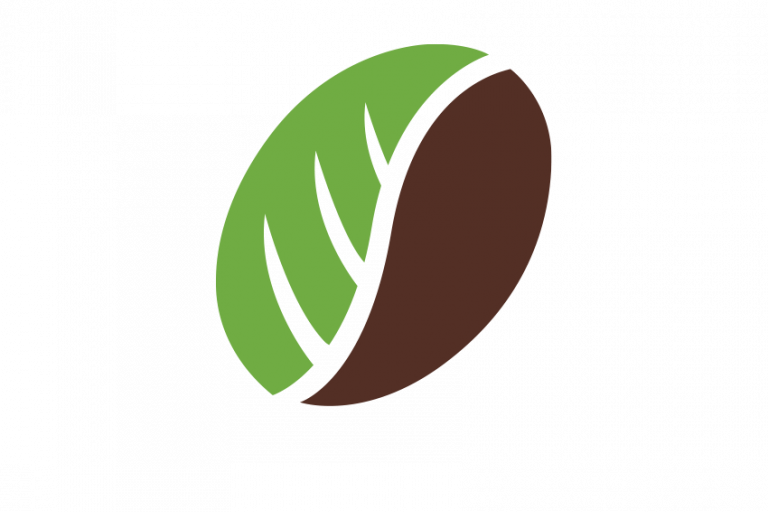 Sustainability first
Discover our complete range of certificates. We offer a wide variety of sustainable solutions that fits your operational and logistical needs. Did you know that we can even trace your coffee back to the country of origin?
Bespoke blends
Define your unique blend of coffee. Have you got any specific targets you wish to work towards? The expertise of Beyers and our Q graders are at your disposal to take your coffee further.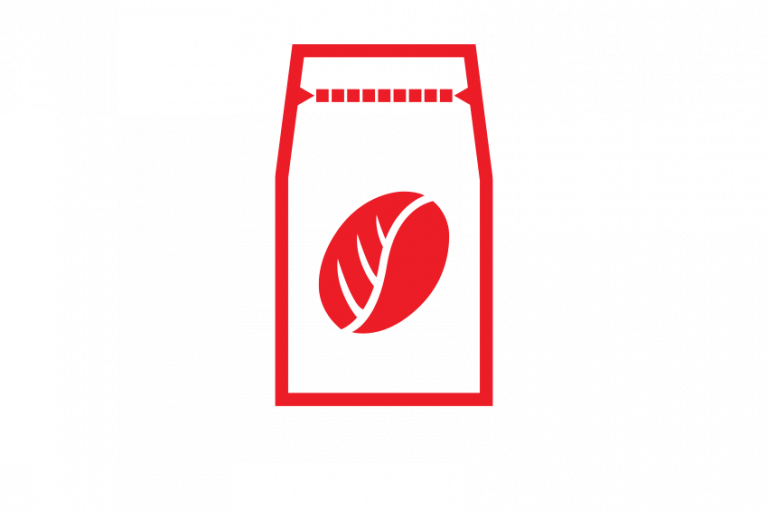 Your one-stop shop
Choose from our broad range of coffee products, including capsules, pads, beans, roasted and ground coffee. Beyers is renowned for our flexible, reliable, and client-centric approach.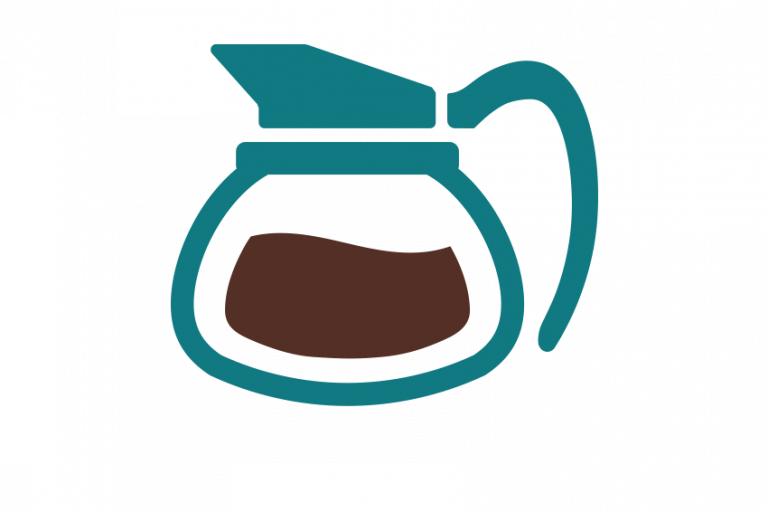 Your coffee category manager
Beyers has experience in multiple countries, which gives us insights and business-knowledge in many different markets. We are happy to share that knowledge with you.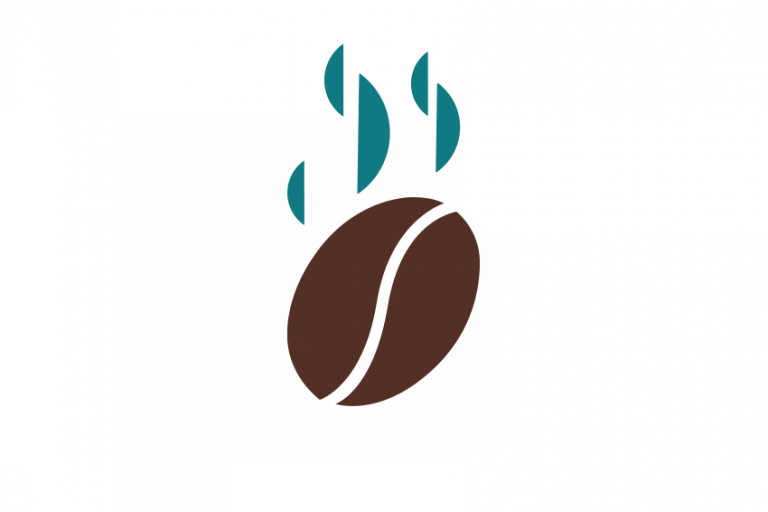 Roasted to perfection
Our expert roasters define the perfect roasting profile for your blend. We master all roasting parameters to unleash and customise the flavour potential of every bean.
From farm to cup
Beyers is part of the Sucafina group, a multinational coffee merchant founded in 1977 and based in Geneva, Switzerland. Through our partnership, Beyers has privileged access to washing stations and processing plants in coffee-producing countries.